Welcome to the
Over the Moon Wiki
A wiki dedicated to the Netflix original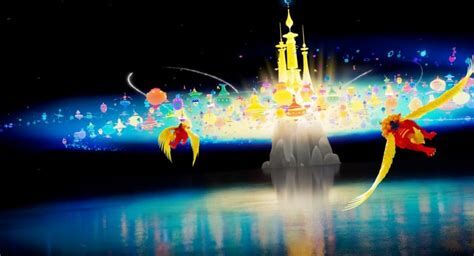 Over the Moon is a Netflix and Pearl Studios collaboration. It follows the journey of Fei Fei, a young girl trying to convince her father to not marry another women and remember her mom.
She decides to go to the moon in order to prove that the moon goddess Chang'e is real, because her mother always told stories of her. When she gets there, she must go on a quest to get a gift for Chang'e, so she can be reunited with her one true love, Houyi.
This wiki follows characters, items, and the heartfelt journey of Over the Moon.
Main Characters
Trailers-
Trailer #1 -
https://www.youtube.com/watch?v=26DIABx44Tw
About us
Over the Moon Wiki is a collaborative encyclopedia that aims to become the most comprehensive database about everything Over the Moon. Created and maintained by fans for fans like yourself, feel free to start editing and add knowledge and facts about the characters, cast, locations and much more in this growing database.
Join our community in our discussions and chat with other fans of the movie. Whether you are here to share your knowledge or to chat with fellow users, you are welcome to sign up for an account!
Social media